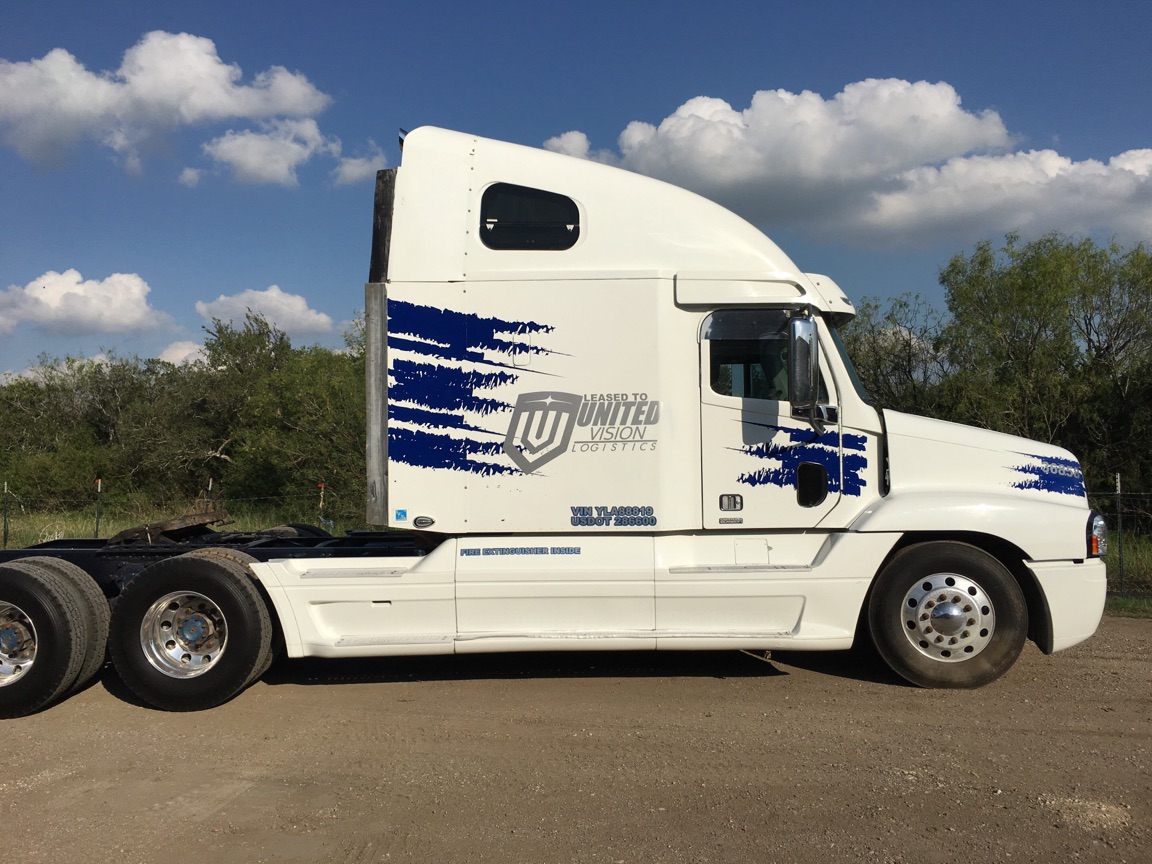 Custom Decals and Logo Applications (Click for More Details)
Custom Decals and Logo Applications:
Guerra Truck Center creates custom decals and logos for your Heavy Duty Trucks and Trailers! We can personalize your vehicle with your company logos. Here at GTC we employ the best designers, production managers, trained film/vinyl installers and customer service representatives in the industry. We are experts in our field with many years of experience and thrive for customer satisfaction.
We use the latest printing technology available in the industry and our Graphics Installation are exceptional. It's how we bring you a superior and durable product on your vehicle.
Call Guerra Truck Center Now at 210-378-1841 for more details and pricing!!!